B1214 Details
---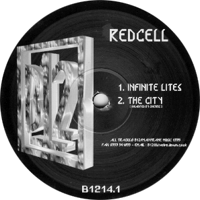 B1214.1/14.2
an A.R.T./B12 Release
B1214 was actually a joint release with the highly respected UK label A.R.T.
The project was conceived at the end of 1994 as a single twelve inch that would contain four tracks. It grew into a pair of releases that contained 8 new unreleased tracks, 4 from each label. There were two four track twelve inch singles released, each with a B12 side and an A.R.T. side, each SIDE had a different catalogue number. The first twelve was numbered B1214.1 and ART7.1 the second was B1214.2 and ART7.2. The release date was the 28th July 1995, the artists featured were Elegy, Esoteric and Blue Binary for A.R.T. and Redcell, Cmetric and Musicology for B12 Records.
There was no limited edition vinyl for this release.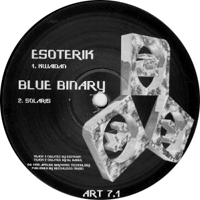 Twelve x .1
ART 7.1 side

Esoterik ~ Kwaidan
Blue Binary ~ Solaris

B12 14.1 side

Redcell ~ Infinite Lites
Redcell ~ The City [inhabited by Cmetric]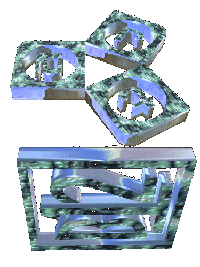 Twelve x .2
ART 7.2 side

Elegy ~ \p Switch
Esoterik ~ Thru

B12 14.2 side

Redcell ~ Climatic Calm
Redcell ~ Practopia

Copyright ©1995 B12 Music / A.R.T. Records




---
---
---
---
back to the past
1st Page