BILL LASWELL PRESENTS:
M.O.D. TECHNOLOGIES, created by the principle members of Method Of Defiance,
is a modern evolution of the original AXIOM label - for the purpose of destroying musical genres,
trends, approved or unapproved formats, false ideas and other unnecessary borders.
All releases are the direct manifestations of Bill Laswell and other key members of the collective.
The label was founded for the advancement of art and communication, in all forms of the creative process.
AVAILABLE NOW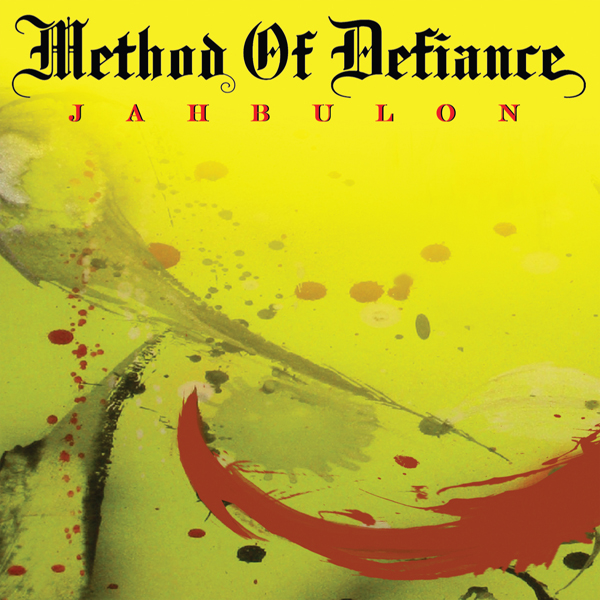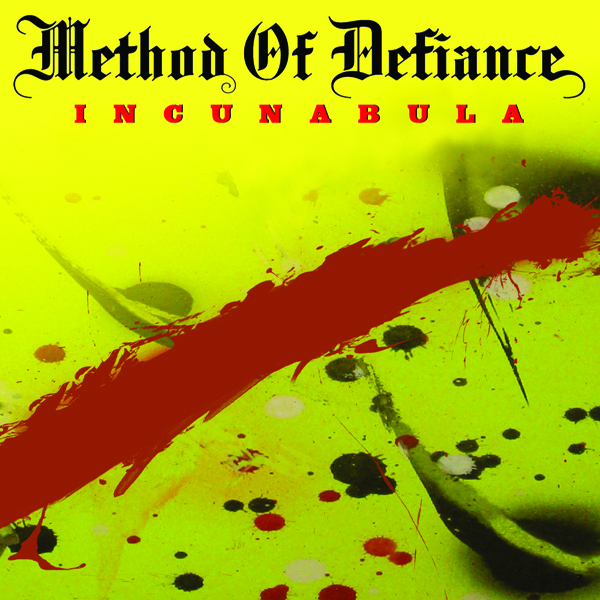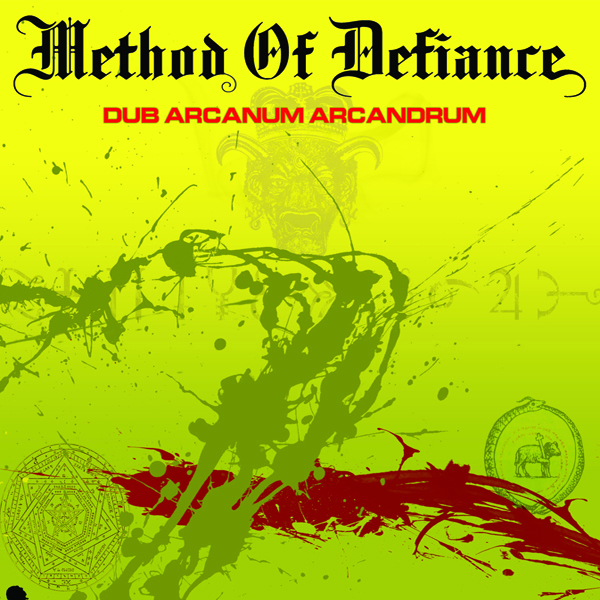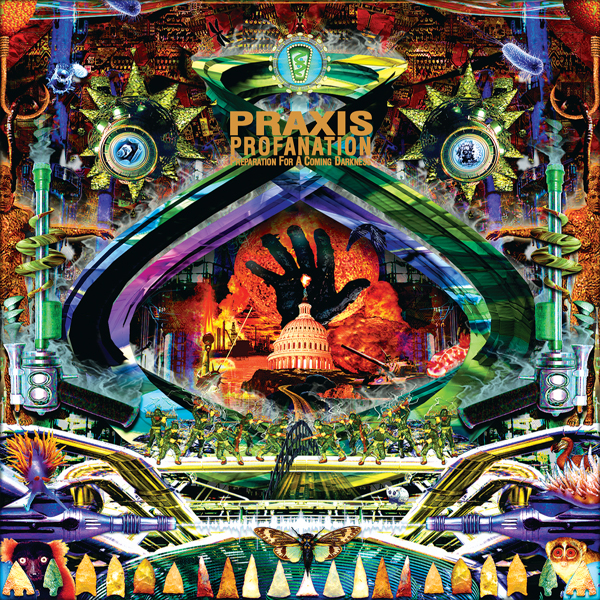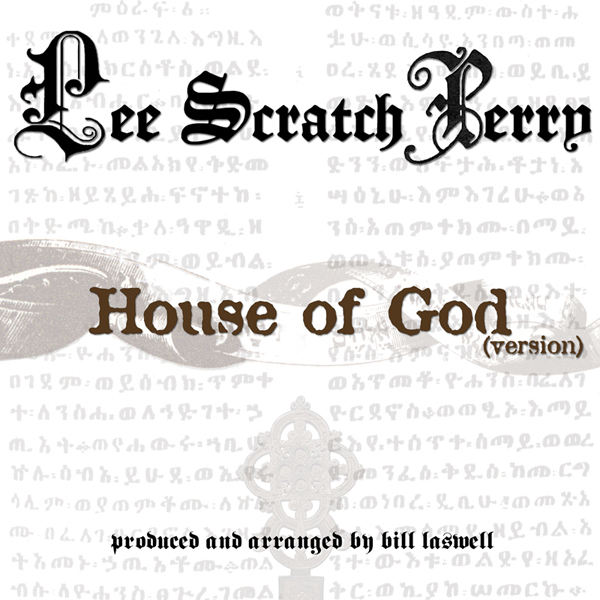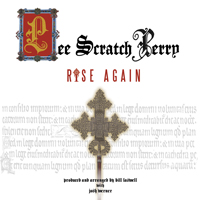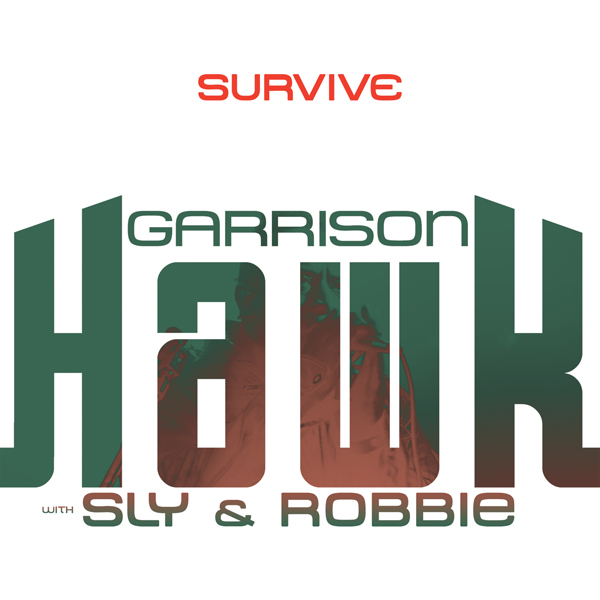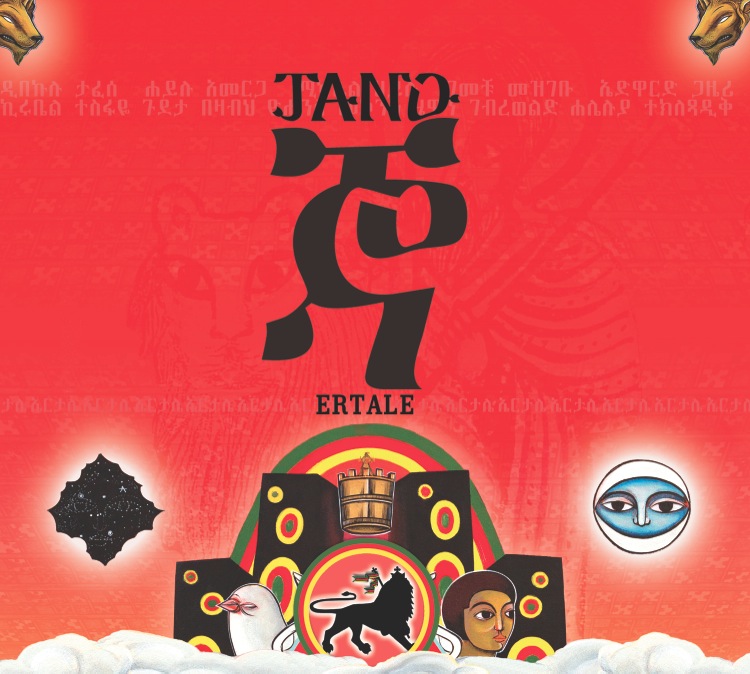 Available through your local record stores and direct from:
AXIOM Records archived pages are HERE
---
These pages are not about commerce or "product." They are about music and art.