OTHER PLACES TO VISIT IF YOU LIKE IT HERE
---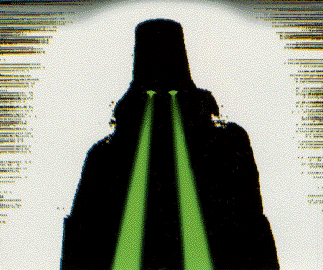 ---
On the Web
This page updated on June 3, 1999.
BOOTSY!! NEW WEB SITE
Materiali Sonori, home of the Meridiem project.
Bucketheadland, home of Buckethead.
Hyperreal.org, home of the Axiom web site.
Atomic Books, Literary Finds for Mutated Minds
Terre Thaemlitz, master of the ambient.
---
Stores
If you can't find the music here when you visit your local store, try calling Downtown Music Gallery at 212- 473-0043 or email them at dmg@panix.com. They try to carry as much of Bill Laswell's music as they can find.

A great source for ambient CDs, especially the hard-to-find FAX and Low titles, is Soundworks in San Francisco. Great mail order service too.
---