The official Dubtribe sound system pages are at http://www.imperialDUB.com . These pages will remain up as an archive.
dubtribe
open up your mind
<!center><!img src="images/plasline.gif" alt=""><!/center>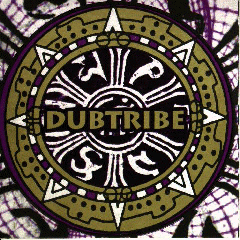 Sunshine and Moonbeam just produced a track on an interactive music CD-ROM called Mixman. According to Sunshine, this is "a way cool re-mixing interactive program" for IBM-PC and MacOS.

here is my personal dubtribe discography
Sunshine Jones' top 10 livingroom tracks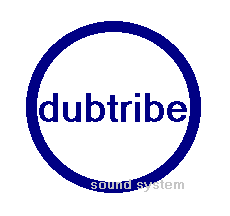 original album artwork by Robert Cameron and Carl Munoz
Carl Munoz Design, san francisco, +1-415-292-7410
mother earth

yeah, some say
we don't deserve this earth we walk upon
some say we don't deserve to breathe the air we pull into our lungs, yeah
carbon monoxide, acid rain, hate, greed, and selfishness
destroy our precious skies of our mother earth

you people better rise up together
and join hands with one heart and one mind
good people better rise up soon

this planet is mine
this planet is ours
and we have got to live together

i want my planet back
i want my planet back
i want my planet back



all lyrics by sunshine and moonbeam of dubtribe
the debut album, is available now at independent record stores

their second album, selene songs [org 013-1], with an ambient theme is available now. check your local record store or order via Organico.
dubtribe releases are published by organico
858 west armitage ave. #197
chicago, il 60614
phone +1-312-227-1474 / fax +1-312-227-1475
<UFOrganico@aol.com>

Back to the main page of Hyperreal (or mirror site).
---
the dubtribe section is maintained by Randy Primeaux, <tranze@hyperreal.com>