---
R.I.P. Peter Kuhlmann, aka Pete Namlook (1960-2012)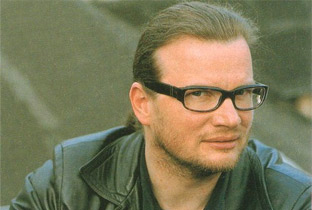 "It is with much grief that we announce the passing of Peter Kuhlmann, AKA Pete Namlook. We are still shocked and are working on an official announcement that will follow soon to bring clarity to our minds. As word spreads on the internet more and more we just want to make clear that he died peacefully from as yet unspecified causes on 8th November 2012. We will announce more details as and when they surface." -- his daughter Fabia
---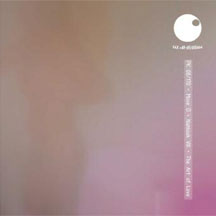 For the latest FAX news and upcoming releases, visit www.namlook.de TABLE OF CONTENTS:

The discography for the main FAX label and its sublabels.
Related labels discography:

Ambient World (not to be confused with the World sublabel)
Yesterday/Tomorrow Records Frankfurt (along with label information)

A listing of musicians and advisors for each of the different labels.
A page of links pointing to reviews in the archives.
Information on how it all started.
A FAX I received from FAX to distribute on the Internet.
The Ambient Cookbook recipes online
Several samples of the music and from the instruments Peter uses.

---

DISTRIBUTION:
Pete Namlook is published by freib@ank music publishing
Please feel free to send any corrections, additions or even comments about this discography to me. If you wish to contact the record label itself, please do not email me, send a fax to them at: +49-69/450464. The logo is a fax number so that they can be easily contacted. Thanks for stopping by & enjoy!
This site was

by

                  
 / /  /  /  /   /     
(_/__/  /  (__ (__    will @ squidco.com

---
Special thanks and shouts out of RESPECT to:
The Hyperreal family especially Brian Behlendorf, Mike Brown and Andy Thomas for all your hard work including the ambient music mailing list. I don't know where this would be had it not been for you.
The FAX family especially Peter Kuhlmann (new address!) who started it all.
Also everyone else for your support, especially Wally, Roy SeGuine and all those who have helped me find so many CDs! you know who you are. :)